Method (1)
The following limits are applied if a donation is made using FPS.
Maximum transaction amount for each transaction: HK$ 600.
Maximum daily transaction amount: HK$ 4,000.
Maximum monthly transaction amount: HK$ 80,000.

---
Method (2)

One-off Donation:
Monthly Donation:
Custom Amount:
---
Method (3)
Scan the QR Code of PayMe and donate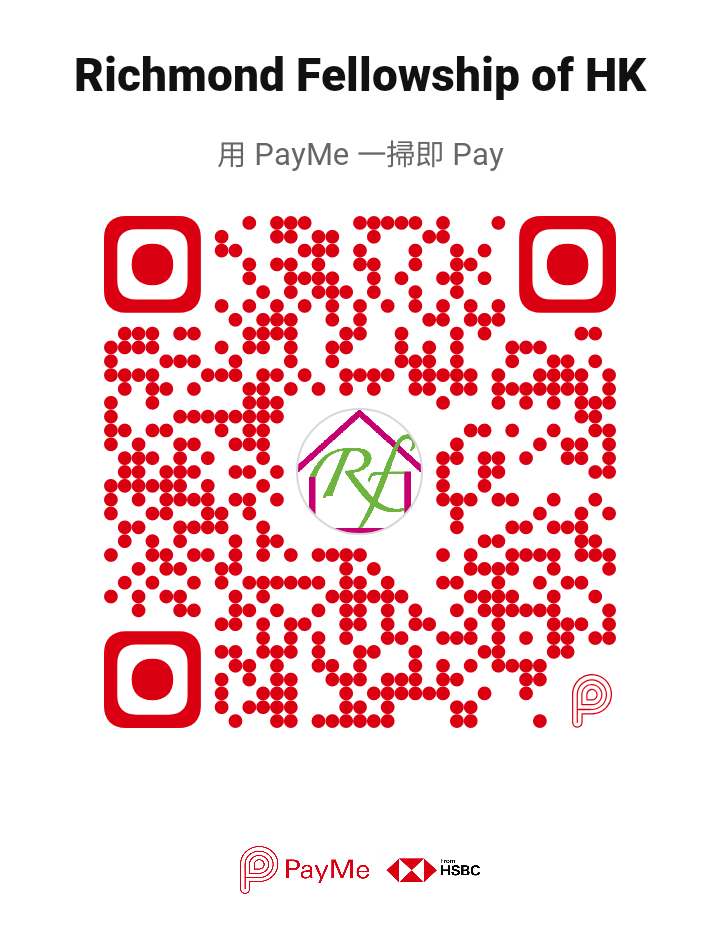 Or click on this link to donate: 
https://qr.payme.hsbc.com.hk/2/799eaTqMpTvtG5EaH8XLh8
---
Method (4)
Please download and fill in the form and send to us, multi-donation methods are listed inside the form.
* Daily donation limit per donor shall not exceed HK$5,000 per Circle K transaction.